If you want to hire a clean and comfortable coach at an affordable price, then you're at the right place! Here, you'll find a chance to hire good quality and cheapest coach. You can hire coaches from 24 Seater to 70 Seater to go anywhere for a business, wedding, or other party. Our licensed operators ensure you provide a safe and pleasant journey.
Sometimes people need to travel in large groups, most often, for school trips or contract work. Here you'll find 24-seaters to 70 Seater at a very reasonable cost. Let's have a look at them.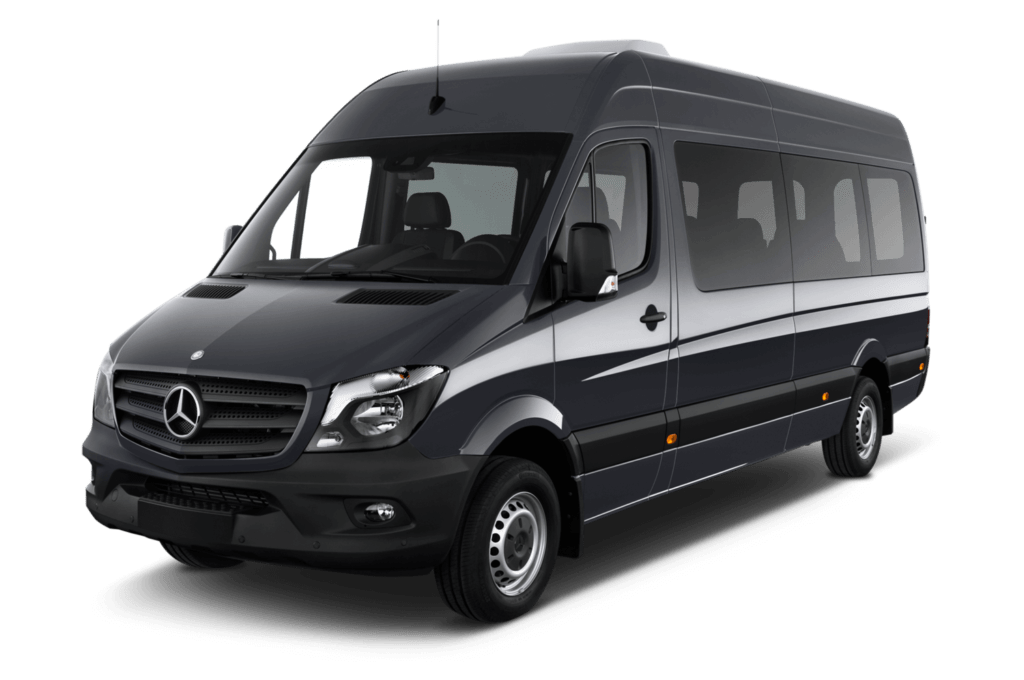 Average coach hire cost depends on many factors such as place distance, Time of year, type of coach, and several travellers. Distance matters a lot out of these; the longer you want to go, the more you'll have to pay. However, there's a different price range to go from one city to another. For example, from London to Birmingham, the bus hire prices range starts from £510 for a 16 seater coach hire. More prominent coaches with more than 33 seats will cost a bit more. A coach with a 29/33 seater will cost starting from £800 to £850. Overall, there are not exact prices for coach hire, but you'll find cheap coach hire in highly affordable price with us. Let's have a look at Average Coach per Hour.
Average Coach Prices Per Hour
If you hire a coach per Hour, the price range is different for different VIP seater coaches as 29 Seater VIP coach hires will be £49-74, and 53 passenger bus VIPs will cost £64-94. While for big groups, you need to hire 60 or 70 passenger coaches to hire, you have to pay £64-94 per Hour.
If we talk about standard coaches, then it'll be different coach hire prices as for 24/29/30 passenger vehicles, it costs £29-50, and for 53 passenger buses, it will be £42-70. And if you'll hire 60/70 Seater standard buses, then it starts from £55 to £84.
If you prefer to hire executive buses, then it will cost different with different seater coaches. As 29 seat executive coach will be £41-62 and 53 seat coach hires cost will be £49-82. And 70 Seat coach will be£60 to £94 per Hour.
Other locations near coach hire
The most affordable prices
Let's start
your journey!